I've put together a few excellent websites to visit which may just help with some of the boredom COVID restrictions have had on us during these past few months.
Here are a list of my top 6 websites to visit during lockdown:
1 Window Swap. Fab website to visit (and participate in) during COVID lockdown.
Visit hundreds of places and enjoy the views (and sounds) from lots of different countries and cultures all across the world. Nice soothing and relaxing website you can enjoy and wind down with at the end of a stressful day.
2 Soundtrap. Fabulous website for anyone interested in making and sharing their music online. Highly recommend this website.
3 Need a vocation? Check into Hotel LEGOLAND. Little kids (and big kids) will love this website. It's vibrant, colourful with lots of interesting viewing. You can even take a virtual tour around some of the featured bedrooms, including the Ninjago Room.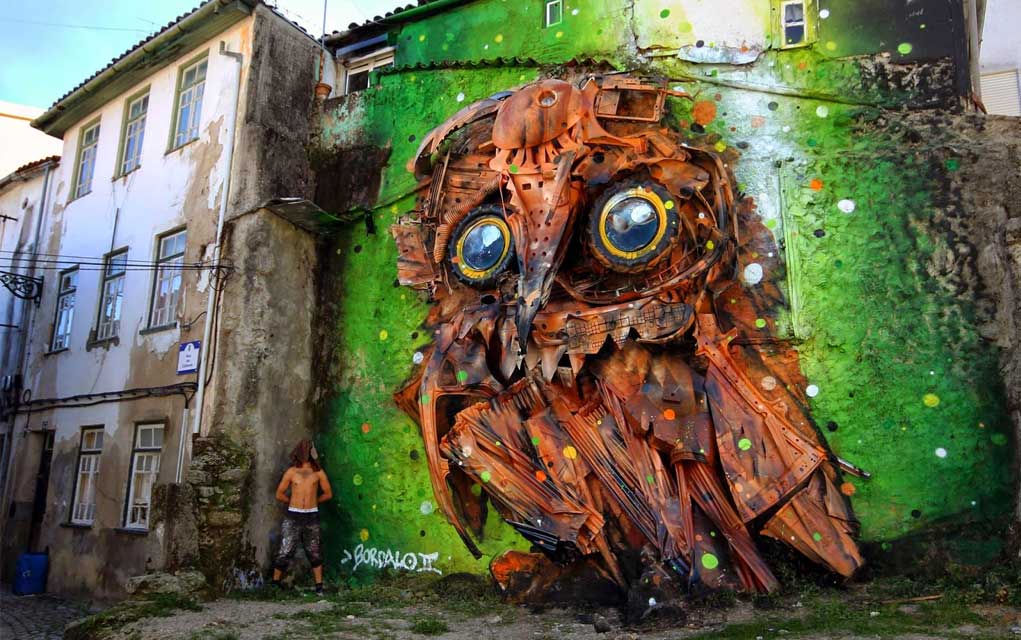 4 Street Art with the Google Art Project. A really cool project exploring street art from all over the world. Choose from hundreds of locations to view "local" street art at its best.
5 Fancy something a bit more adventurous? Why not visit Orlando's SeaWorld? Take a virtual tour of some really fascinating and beautiful sites, including Icon Park. You can also download some pretty cool free screensavers on this site too.
6 Visit the Eiffel Tower in Paris from the comfort of your own home. Take a virtual tour of the tower and take in 360 degree views of Paris below from the very top of the tower. Beautiful website–highly recommend it.
Well, I hope you've enjoyed my top 6 websites. If you have any interesting websites you'd like to share which are not on this list, please let me know in the comments below. I'd love to hear from you.
NEXT WEEK: How to speed clean your home in 30 minutes
---
Never miss a post! Sign up to Eating Elephants and receive weekly doses of encouragement, inspiration and motivation delivered straight to your Inbox.
At Eating Elephants, we never pass on your email details to 3rd parties and it remains secure at all times.