Bored with lockdown and all its restrictions? Are the kids frustrated and fed up too?
Below is a list of things I've put together which will help to ease the boredom and fill up your calender for a week or so at least! They are free for the most part and fun for all the family.
I really enjoyed researching this post and putting it together, and I know you will enjoy it too, so let's not waste any more time. Scroll this way….
Send a "message in a bottle" (if you live close to a beach). You may wish to include a poem, music sheet, song lyrics, Bible text, favourite quote(s), information about what it is like living through lockdown, or what your village/town/city is like to live in, etc. The list of possibilities is endless and completely up to you.
Invent a "secret code" alphabet. You can decide who to share it with, and practice communicating in code for the next "X" number of days or so. This will go down a storm with the children (and crazy, fun-loving adults too), e.g.
Write a play – make the characters as funny or crazy as possible and get the whole family to act out a different character (or more if need be).
Learn to sign with British Sign.co.uk. This is something the whole family can do and practice together.
Make a family "time capsule" and bury it in a safe place where it won't be disturbed for a very long time.
Learn a card trick to impress your friends and family – Google "card trick" for some brilliant ideas.
Learn Morse Code. A really cool website which transcribes Morse Code into English and vice versa is Morse Code World. From this platform, you can send coded messages to friends just for the fun of it and receive coded messages in return. The website also allows you to listen to your messages which is an additional fun feature. This is my favourite online find so far this year, so much so, I've added "Learn Morse Code" to my "To-Do List" for 2021.
Learn to lip read! Visit Youtube for lots of videos which teach about this interesting subject; then get ready to have some fun with it!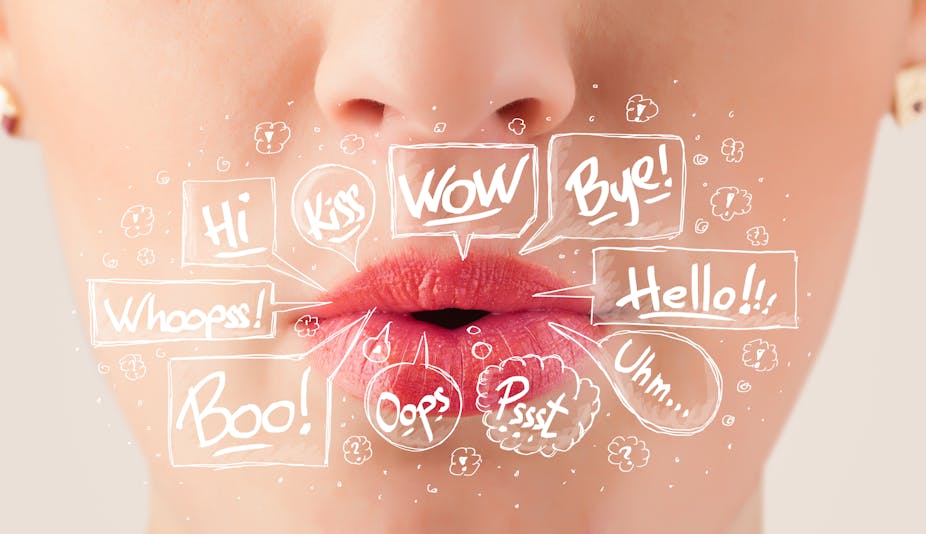 Create a family newsletter (complete with photos) and email it to your friends and family. Newsletters are a special way to keep in touch with people whom you haven't seen for some time and are sure to be appreciated by the recipients. If you are unsure where to begin, Google "How to write a family newsletter" or visit Youtube for lots of tips and helpful tutorials.
Choreograph your own dance challenge and dare to share it online! Be brave…. it could become the latest dance craze in 2021.
Invent a new game/board game. Have a family brain storming session and see what you can come up with; or re-invent an existing game by changing the rules slightly. Challenge yourself and have some fun with it, and who knows, you may even come up with an original best seller in the process.
Learn the Phonetic Alphabet. It's something that's really useful to know and often comes in handy. I use the phonetic alphabet regularly over the telephone when trying to clarify something, e.g. spelling out an unusual name/place name or ordering goods. It saves a lot of time and frustration…. on both ends of the phone, lol!
These are just a few things you can do either alone or with family during lockdown. If you have any ideas you would like to add to this list, I'd love to hear from you. Please feel free to leave a message in the comments below. Thank you.
Finally,
.. / …. — .–. . / -.– — ..- / . -. .— — -.– . -.. / – …. .. … / .–. — … – .-.-.- / -. . -..- – / .– . . -.- .—-. … / .–. — … – —… / .-..-. -.– — ..- / …. .- …- . / –. — – / – — / .-. . .- -.. / – …. .. … -.-.– .-..-. / .. … / -. — – / – — / -… . / — .. … … . -.. .-.-.- / ..- -. – .. .-.. / – …. . -. –..– / … – .- -.– / … .- ..-. . / .- -. -.. / -… -.– . / ..-. — .-. / -. — .– –..– / .– . -. -.. -.–
Morse Code translation in the link below:
Listen to and read the translation – Please ensure your sound is switched on.